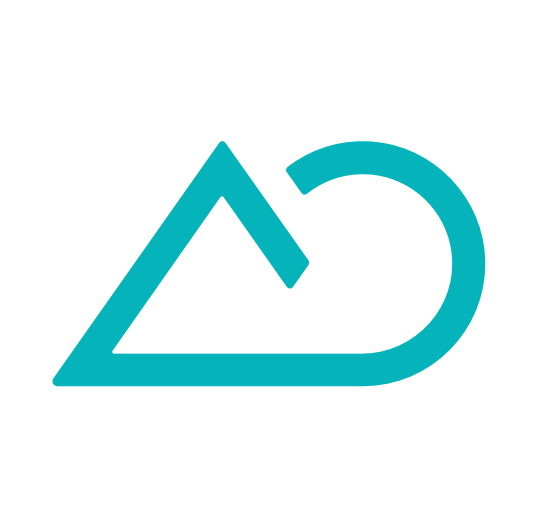 is an engineering and software company in the field of traffic and infrastructure planning. The BIM platform KorFin® is intended to be expanded in the project to include real-time processing, calculation of noise protection measures, auralization, and AI-based evaluation.

is active in the fields of traffic noise protection, vibration protection, emission protection, and psychoacoustics. In the project, their tasks involve modeling the emission situation and subjective noise assessment.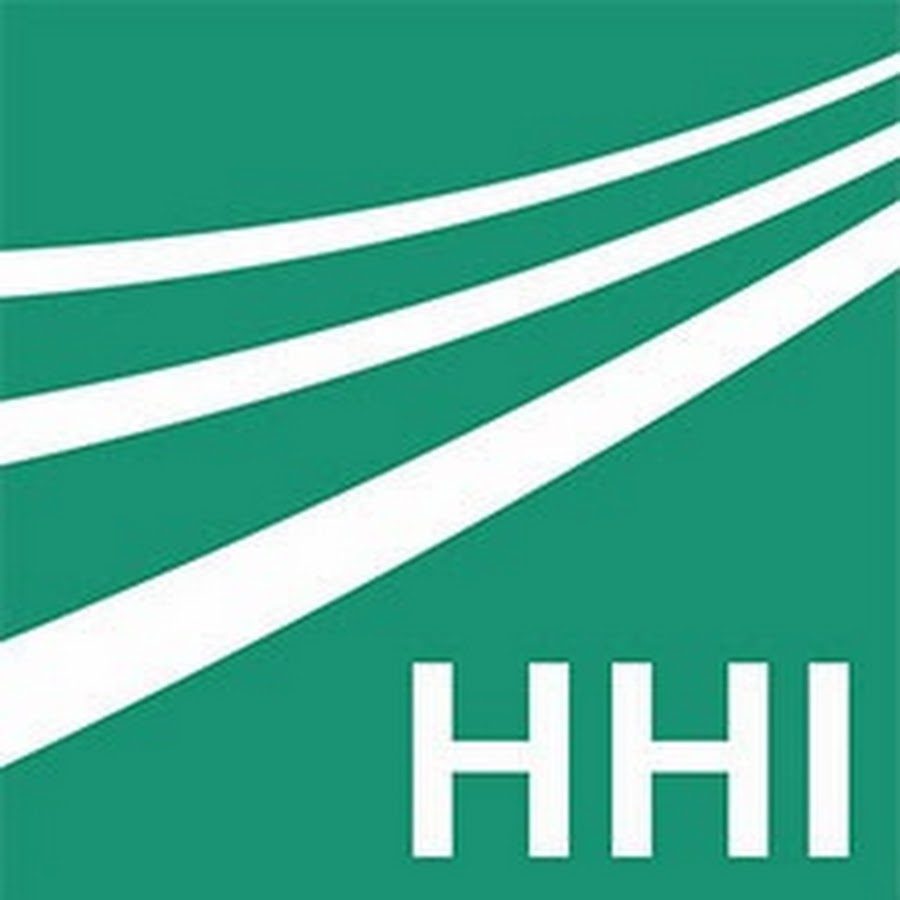 has experience in the areas of 3D audio and video processing, computer vision/graphics, and AI. In the project, HHI brings its expertise in the audiovisual simulation of traffic infrastructure and auralization.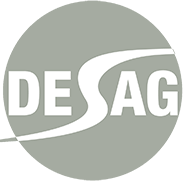 as a regional railway company, will provide infrastructure and vehicles for measurements and ensure the practicality of pre-competitive developments as a potential user and multiplier.